In the episode of T
he Unusuals
, "42" that we watched in class, the whole show revolves around fate and the random (or not-so-random) ways in which our choices affect the casts' lives. Even from the opening sequence when bad guy Frank Lutz attempts to kill Detective Walsh, a stray bullet catches Detective Allison Beaumont in the stomach (maybe to show how forces beyond our control affect us too - determinism or chaos theory?)
We saw how Detective Leo Banks deals with his perceived fate (to die at 42 b/c of his family members who had done so). As a foil to Detective Banks, there was the psychic who wholeheartedly embraced her fate and did just about everything she could to meet it with open arms.
On the other hand, Detective Henry Cole has moved away from his criminal past and reinvented himself as a religious young man and police officer. His former accomplice on the armored car heist, Frank Lutz, appears to be very jealous of Cole's transformation and demands that Cole pay some sort of restitution for this, almost like the Devil demanding his due. In the end, detectives Schraeger and Walsh cover for Cole, and Lutz ends up dead. In essence, they approve of Cole's new life by not turning him in.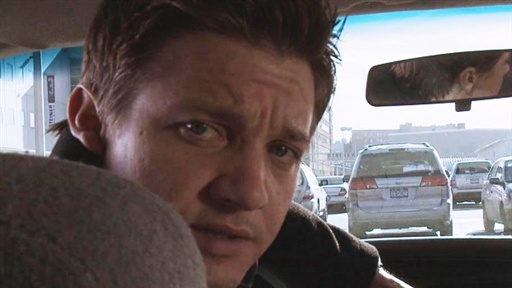 And in a superstitious way, Banks, Walsh and Delahoy refused to go into the hospital for various reasons. But, it could all be just a way of avoiding the ever-present danger of death prevelant in their job.
If you missed any of the episode, it is available for free on Hulu at:
http://www.hulu.com/watch/116321/the-unusuals-42
Or, check it out below:
Questions (please do both)
:
1. Pick
two characters
from the episode and contrast how they avoid / fight / accept / change their fate. Use specific examples from the show, and go back to the hulu link above if you need to.
2. If you had a similar fate with one of the characters in the story, pick one and tell us how would you deal with it. Why would you have chosen your path?
250 words minimum for your total answer. Due Thursday, April 14.